Eco structures (winter garden)
"Cover" is a division of TM eco-architecture encapsulating innovation, simplicity and individuality.
TM products are suitable for any pre-fabricated structure, short-term or permanent, thus determining the initial choice of material for the framework: lamellar wood, hot-dip galvanized steel, stainless steel or aluminum.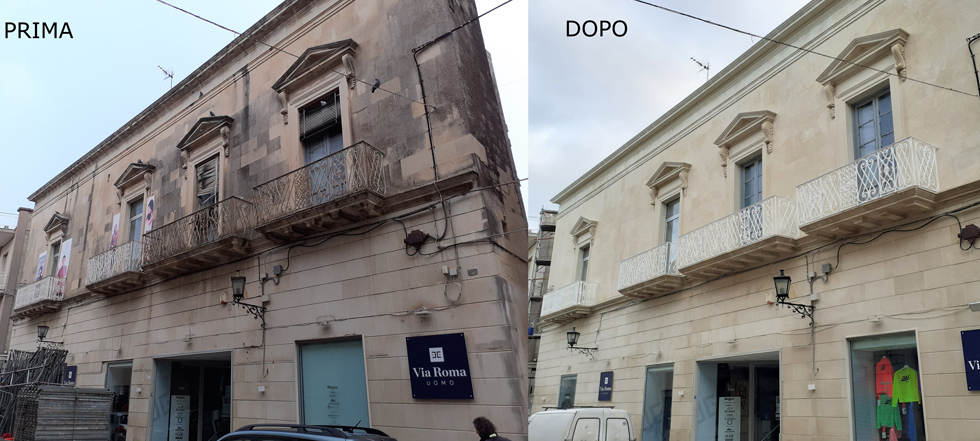 Once a base stucture is defined, TM offers the choice of fittings tailored to the customer's needs: flooring, side closures, coverings, technological equipment and other furniture.